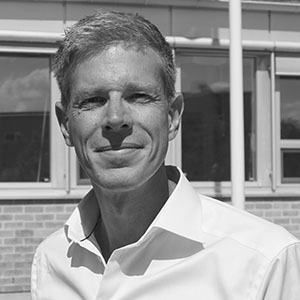 Fredrik Hedlund
Chairman
Fredrik Hedlund, Chairman of the Board at Terranet, joins the company as a reputable executive with extensive experience from the wireless industry. Fredrik is most known for cofounding and serving as CEO of Sigma Connectivity, where 200+ engineers were retrained, later growing the company to 400 employees and revenues of over 400M SEK. During his various executive roles at Sony, Fredrik helped lead the company through the important transition towards wider smartphone use and reliance.
Fredrik has a breadth of experience in aiding larger conglomerates and tech startups alike through change by synthesizing and driving complex structures towards accelerated growth. Fredrik has dedicated his professional career to the wireless industry for its potential to powerfully and positively impact people's lives. Most recently, at Northvolt, Fredrik is part of the management team responsible for leading a multi billion SEK project for a battery factory, where his efforts are focused on promoting the growth of energy storage and environmental sustainability.
As a hobby pianist and passionate runner, Fredrik holds an MBA from Halmstad University and enjoys spending time with his wife of 20 years, their three children and 7-year-old grandson.
Pär-Olof Johannesson
Vice chairman
Pär-Olof is the Vice Chairman and former CEO (2009-2018) of Terranet, where he led the company's initial public offering (IPO) in 2017 on the NASDAQ First North Premier in Stockholm. Pär-Olof is a seasoned entrepreneur and industry leader with 20 years sector experience in business development, transformation and growth management.
Before Terranet, Pär-Olof has held positions as operating venture partner with Mankato Investments, BU Director with Flextronics, Area Sales Manager with ABB China and Asia Pacific, Project Manager with Ericsson Radio Systems in Beijing. He started his career as attaché with the Swedish Ministry For Foreign Affairs and Research Assistant with the Swedish Defence Research Agency. Pär-Olof has over the years been teaching at Lund School of Economics, MIT and Stanford University.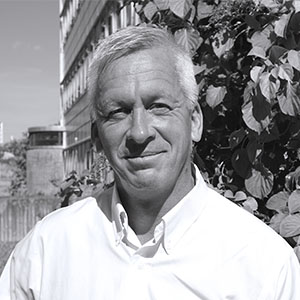 Dan Olofsson
Board Director
IT Entrepreneur
Founder and Chairman ofSigma, Epsilon and Teleca. Headcount increased from0 to 8 000 workers that operated in10 different countries. Founder of Danir AB.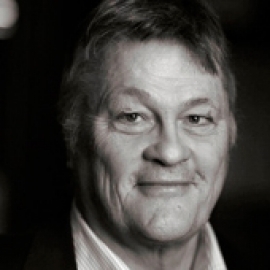 Anders Rantén
Board Director
Anders Rantén has 30 years experience as aprivate equity investor. 10 years asformer chairman of TerraBet.Former CEO of airline company Malmo Aviation. Main owner ofUpplands Bilforum Holding AB with approximately SEK600 M in turnover.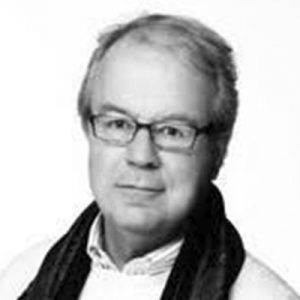 Conny Larsson
Board Director
Educated HVACEngineer at Göteborg's Technical Secondary School. An entrepreneur who founded and managed more than 10 companies inSweden, Norway, Danmark, Finland and Holland within the energy sector. These include companies within the oil, electricity and powerplant sector as well pulp and paper industries.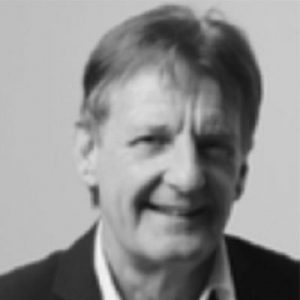 Stefan K. Persson
Board Director
Stefan K. Persson has close to twenty years of experience in product and business development from various international mobile phone and telecom companies like Ericsson, Sony Ericsson and Sony Mobile Communications and has been globally responsible for product development in China, Sweden, USA and Japan. As an international leader, he has good experience in building and leading successful teams with different cultural backgrounds and experiences. Stefan currently holds a position as COO within the Danish audio and electronic group Bang & Olufsen A/S.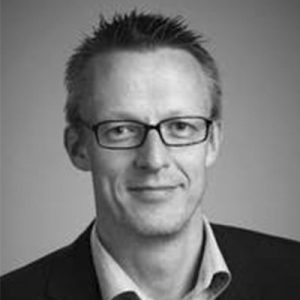 Auditor
At the AGM 2017, audit firm Deloitte AB was elected as auditor until the end of the Annual General Meeting 2018.
Chief Accountant:
Rickard Peters
Authorized Public Accountant
Hjälmaregatan 3
211 18 Malmö
www.deloitte.se