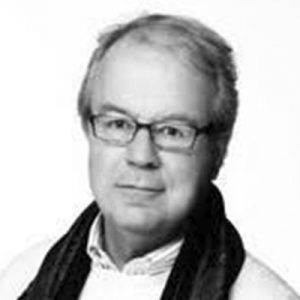 Anders Rantén
Chairman of the Board
Anders Rantén has 30 years experience as aprivate equity investor. 10 years asformer chairman of TerraBet.Former CEO of airline company Malmo Aviation. Main owner ofUpplands Bilforum Holding AB with approximately SEK600 M in turnover.
Anders Rantén was the Chairman of the company between 2006-2016.
Pär-Olof Johannesson
Board Director and CEO
Pär-Olof is a Board Director and the CEO of Terranet, where he led the company's initial public offering (IPO) in 2017 on the NASDAQ First North Premier in Stockholm. Pär-Olof is a seasoned entrepreneur and industry leader with 20 years sector experience in business development, transformation and growth management.
Before Terranet, Pär-Olof has held positions as operating venture partner with Mankato Investments, BU Director with Flextronics, Area Sales Manager with ABB China and Asia Pacific, Project Manager with Ericsson Radio Systems in Beijing. He started his career as attaché with the Swedish Ministry For Foreign Affairs and Research Assistant with the Swedish Defence Research Agency.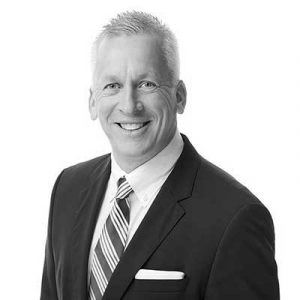 Conny Larsson
Board Director
Educated HVAC Engineer at Göteborg's Technical Secondary School. An entrepreneur who founded and managed more than 10 companies in Sweden, Norway, Danmark, Finland and Holland within the energy sector. These include companies within the oil, electricity and power plant sector as well pulp and paper industries.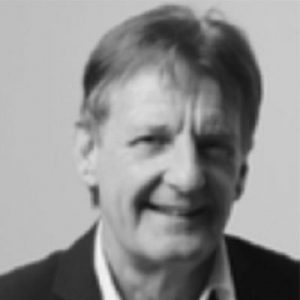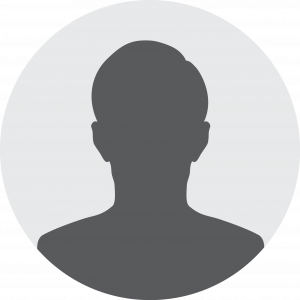 Michel Roig
Board Director
Michel Roig is the Vice President, Head of Sales & Customer Support, Business Line Smartcard, Embedded & Automotive at Fingerprint cards AB. Previously, Michel has  served as the Vice President & General Manager in the UK and Nordics at Aava Mobile and Vice President, Head of Sales & Marketing at Terranet.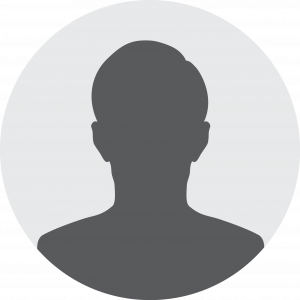 Lars Novak
Board Director
Lars has worked in the telecom industry for over 30 years as extensive experience from software development from several managing positions at Sony Ericsson and Sony Mobile Communications. Lars is the Development Manger for DLX Communications.
Auditor
At the AGM 2017, audit firm Deloitte AB was elected as auditor until the end of the Annual General Meeting 2018.
Chief Accountant:
Rickard Peters
Authorized Public Accountant
Hjälmaregatan 3
211 18 Malmö
www.deloitte.se