We develop awareness connectivity software enabling streaming of data, audio and video in offline environments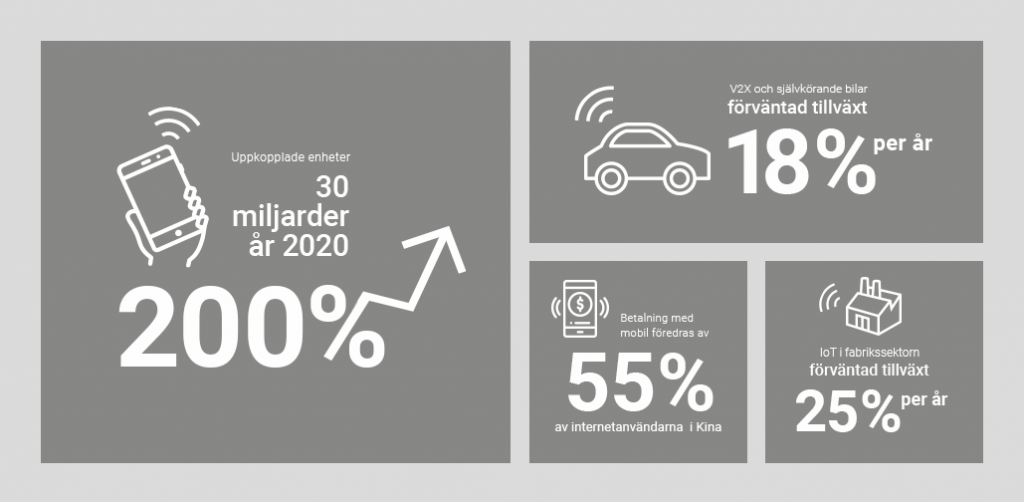 The potential?
Everywhere where units are connected, and everywhere else. Today's standard technology has limitations because of dependency on hot spots to be able to communicate with each other.
The connectivity industry is growing rapidly and the number of connected devices is expected to reach 30 billion in 2020.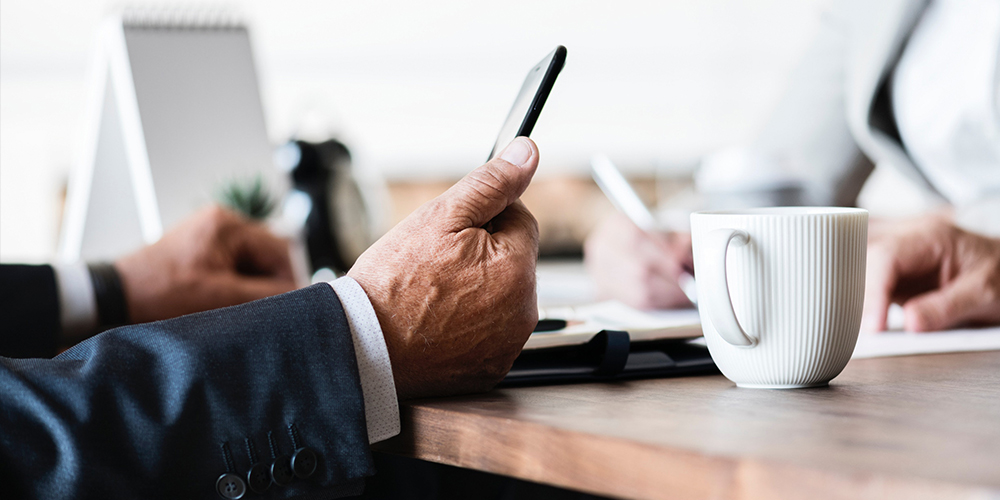 The advantages?
TerraNet enables seamless communications between devices and connectivity in offline environments. We work with our clients to deploy the most advanced, power optimized, high performance solutions.
Advantages:
Higher power efficiency
Lower latency
Faster discovery of nearby devices
Smarter connections for moving devices