We are located in Sweden and Germany
Terranet develops technology for Advanced Driver Assistance Systems (ADAS) that protects vulnerable road users from being injured on the road. Terranet has offices in both Lund and Stuttgart. In total, we are around 15 employees and are gradually growing. We are a Tech development company where most of us are engineers with a passion for technology and the automotive industry. Please visit our careers page to see if we have any vacancies that interest you.

Our vision: The number of accidents in traffic will be reduced
The number of accidents in traffic needs to be reduced. To achieve this vision, new advanced technologies are needed. Terranet is part of this development and develops a unique technology that can prevent accidents, especially in the urban environment.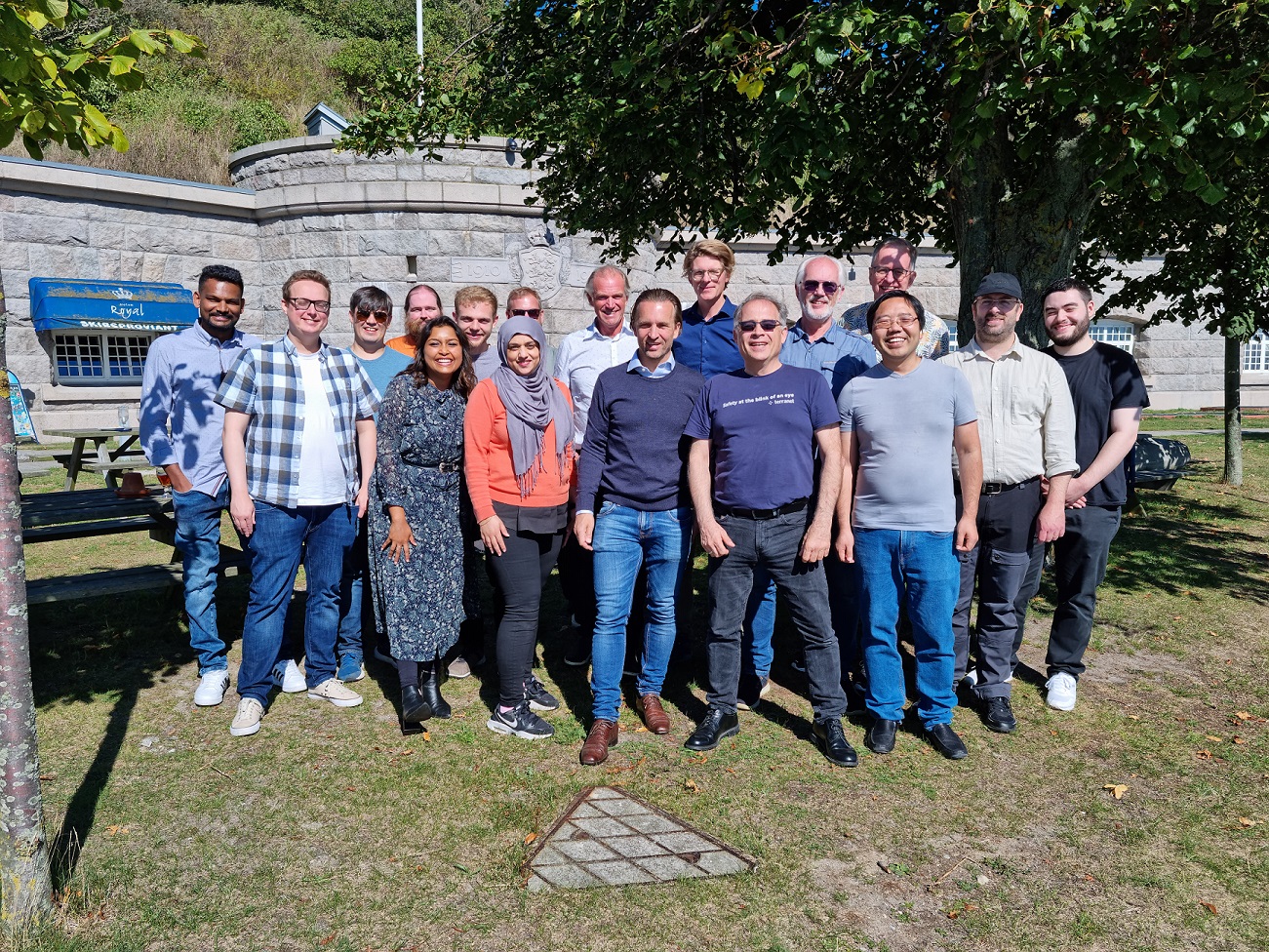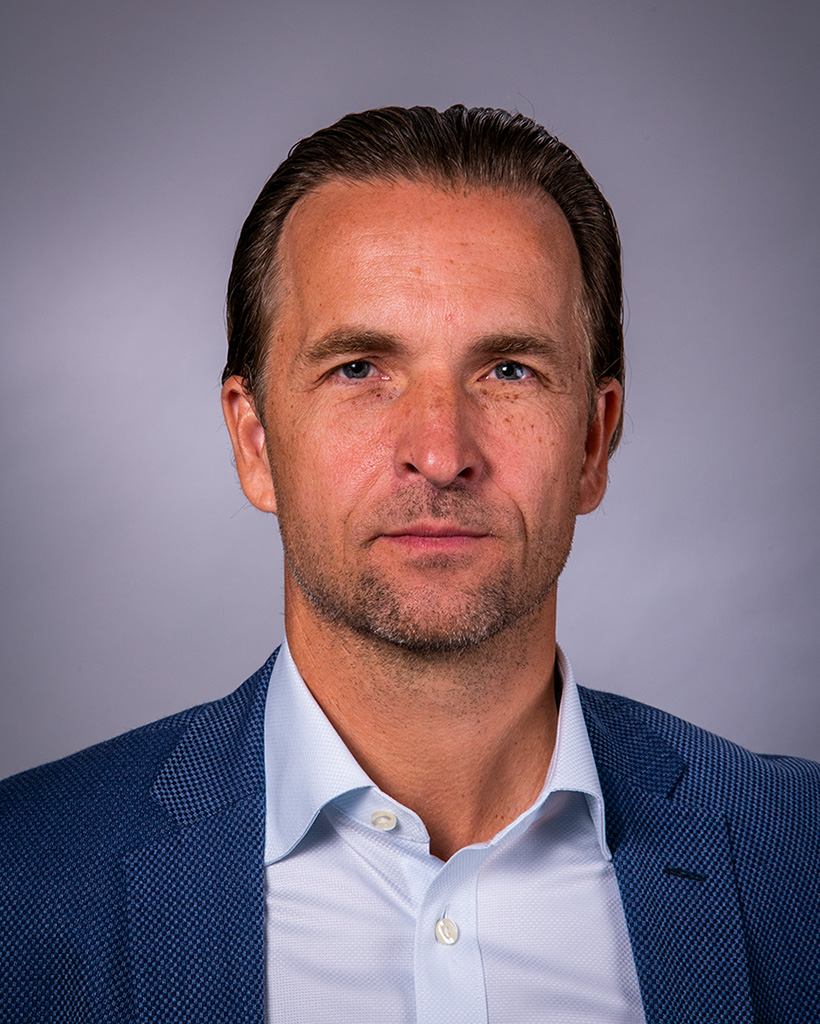 Magnus Andersson
BORN IN 1971. CEO since September 2022.
Education and experience: Magnus has over 20 years of international experience in successfully building and leading fast-growing tech companies in the automotive industry and energy sector. He most recently held the position as Interim CEO of transportation tech company Pilotfish, which provides a cloud-based platform for vehicle communication to the public transport sector. Magnus holds a BSc in Computer Science from Högskolan i Skövde and PhD-studies from Curtin University Business School in Western Australia.
Holdings in the company: 0 shares. 2 500 000 warrants from incentive program 2022/2025:1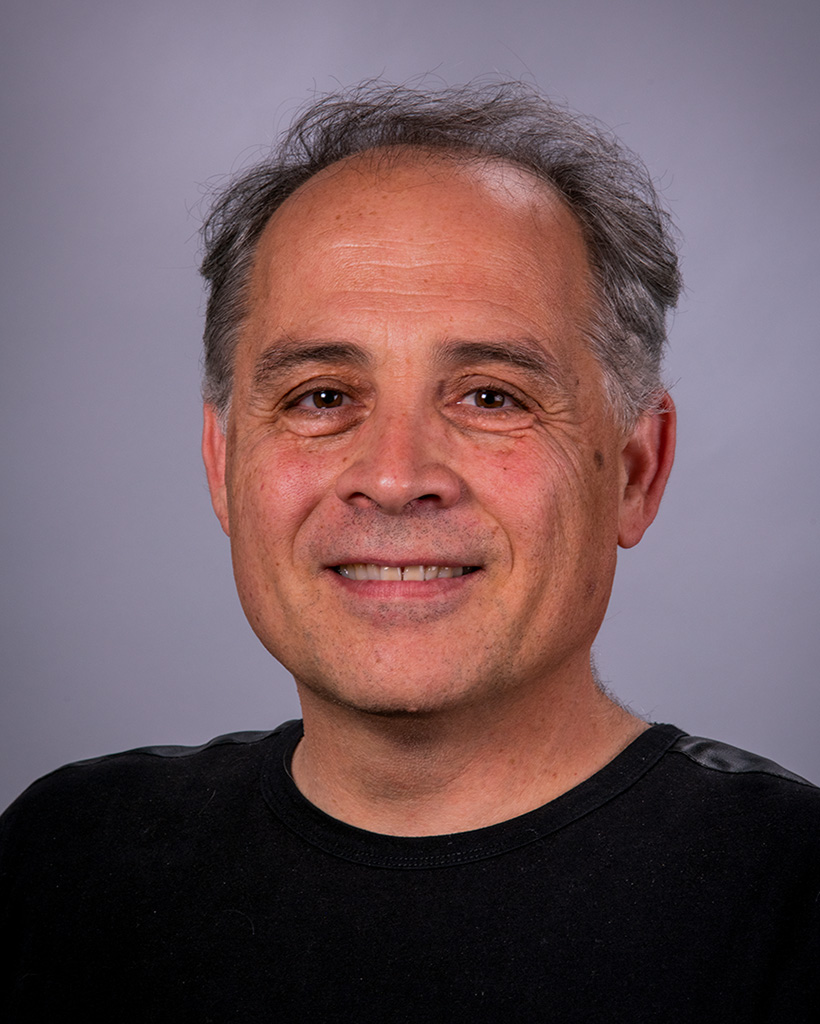 Nihat Küçük
CTO since 2021
Education and experience: Nihat has more than 32 years of experience in mobility, automotive technology, including ten years being head of research and development in navigation and advanced driver assistance systems at Daimler. Nihat founded two startup companies developing software solutions and applications for mobility. He was responsible for Daimler's innovation laboratory, with a strong passion for innovative business development and product management. Nihat holds a Master in Computer Science from Cooperative State University Stuttgart.
Holdings in the company: 0 shares. 1 250 000 warrants from incentive program 2022/2025:1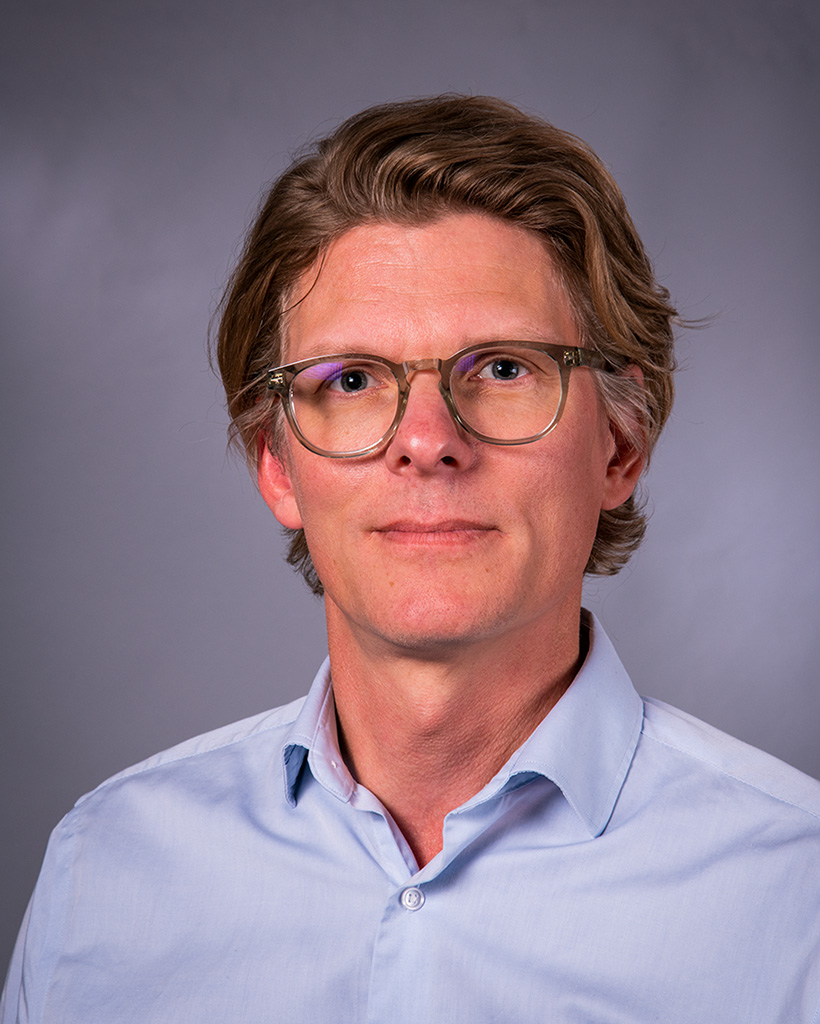 Thomas Falkenberg
CFO since 2021
Education and experience: Thomas has a long experience in executive roles as CFO and CEO at international industrial and media companies. He has also started up a company and managed it as CEO with high sales growth and pofitability. Thomas holds a MSc in Business Administration at Stockholm University.
Holdings in the company: 0
Get in touch with us on info@terranet.se.
We do our best to respond as soon as we can.