With a vision to improve safety in traffic – for all
TerraNet was founded in 2004 with the mission to improve communications in desolate environments within developing countries. In 2018, the strategy was consolidated around ADAS systems and supporting technology for autonomous vehicles. Today we design and develop collision-warning software and algorithms for advanced driver-assisted systems and driverless fleets (ADAS and AV). The technology enables communication between vehicles and other objects such as mobile phones and connected buildings, with low latency and high accuracy. In addition, TerraNet provides system integration and engineering services within active safety.
World leading software company within Proximal connectivity
Listed on Nasdaq First North Premier Growth Market
20 employees in Lund (HQ), Boston, San Francisco and Stuttgart
Members of the 5G Automotive Association and WiFi-Alliance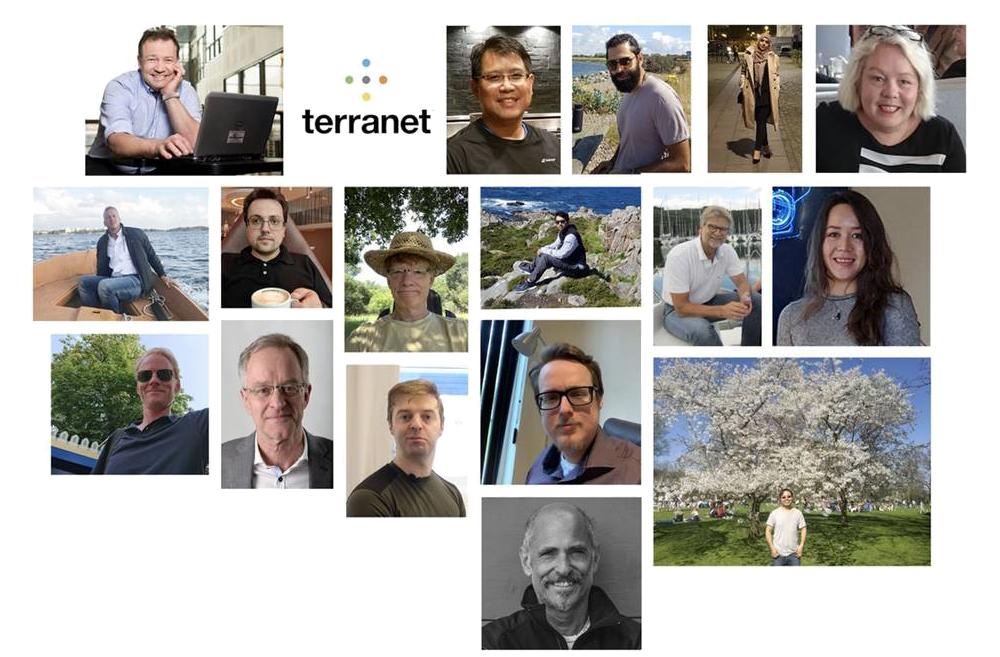 Next-generation autonomous driving systems
TerraNet develops software and algorithms for advanced driver-assisted systems (ADAS) for driverless fleets. The technology enables positioning and collision warning for vehicles in environments with low latency and high accuracy.
DSRC (Dedicated Short-Range Communication) is a technology that enables cooperative positioning. GNSS (Global Navigation Satellite System) is the most frequently used technology for satellite-based positioning, GPS. The functionality of GPS is limited by physical obstacles such as road tunnels, parking garages or in a city center where satellite signals are easily interrupted. Terranet's foundational technology is made of cellular and non-cellular based positioning for navigation of automated and semi-automated cars. The technology for collaborative positioning utilizes radio-based distance estimation and, in addition to GNSS, provides a uniquely robust system for all environments.
In addition, TerraNet is under a strategic partnership in exclusive possession of essential patents for developing a 3D motion perception system for optical scanning of vulnerable road users.
The most important reason for the paradigm shift towards autonomous vehicles is the number of traffic accidents: 1.4 million people die from road accidents every year*, 94% of them caused by human error**.  Machine learning software (AI algorithms) are better at organizing traffic flows and can predict potentially dangerous situations that humans fail to see, which is why computers can be depended upon as better decision-makers in traffic.
The systems are very complex – a fully autonomous car contains 100 million lines of code and rigorous technology must be integrated into the vehicle: radar, lidar, GPS, camera, 5G positioning and more. TerraNet's solution is a safety-critical component of these systems.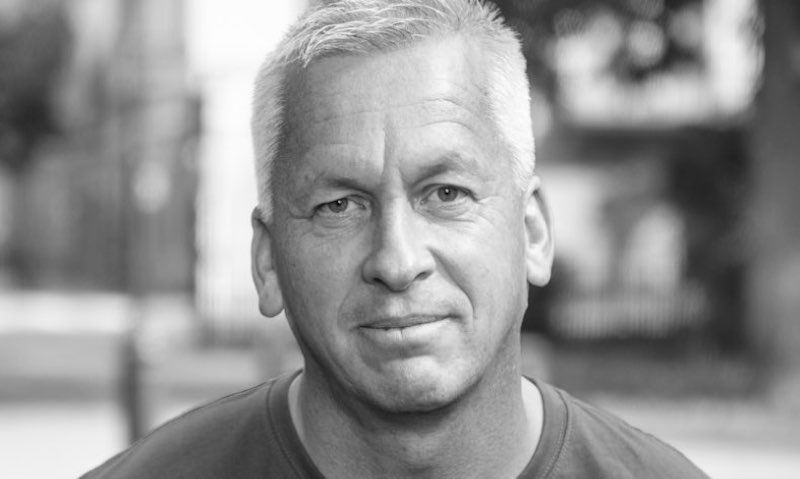 Pär-Olof Johannesson
CEO since 2009
Background: Pär-Olof holds a LL. B from Lund University and has more than 20 years of experience as a leader in the telecommunications industry. Pär-Olof has held positions as operating venture partner at Mankato Investments, BU Director at Flextronics, Area Sales Manager at ABB China and Asia Pacific and Project Manager at Ericsson Radio Systems in Beijing. He started his career as attaché at the Swedish Ministry for Foreign Affairs and Research Assistant at the Swedish Defense Research Agency.
Holdings in TerraNet: 612 422 call options and 131 606 Class B shares.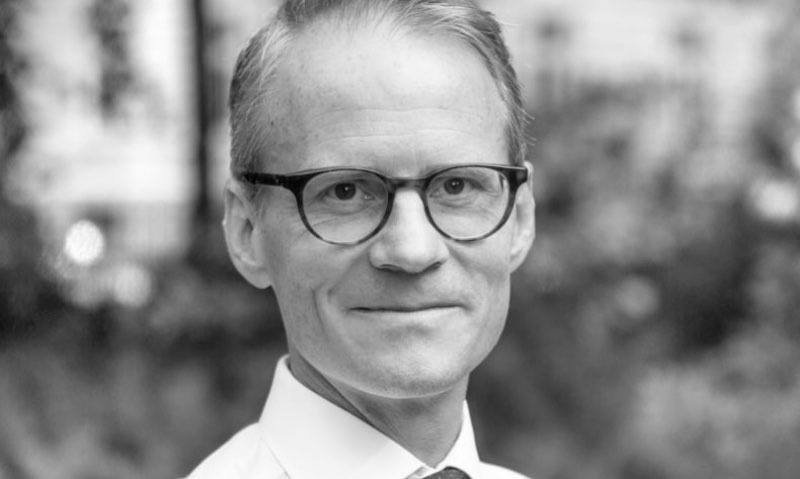 Mattias Larsson
Chief Financial Officer since 2018
Background: Mattias holds a M.Sc. in Electrical Engineering and a B.Sc. in Business and Economics, both from Lund University. He has more than 20 years of experience in strategy, finance and operational development, primarily in the telecommunications industry. His previous roles include Vice President, Strategy & Finance at Orbital Systems; Director, Strategy at Sony; and management consultant at Accenture.
Holdings in TerraNet: 31 248 Class B shares.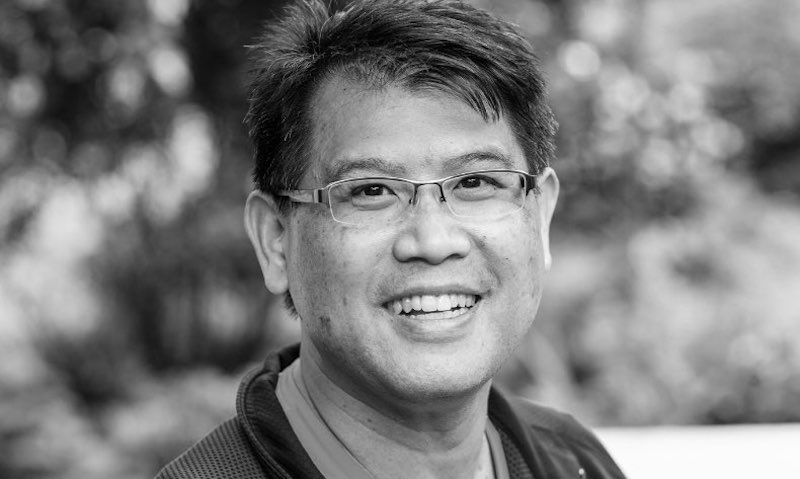 Andrew Jue
Chief Technology Officer since 2018
Business Development Director since 2014
Background: Andrew holds a Bachelor's Degree in Electrical Engineering from Santa Clara University and has experience within the tech industry on an international level. He has been Marketing Director at Broadcom and held leadership positions at Metta Technology, Mediamatics and National Semiconductor, among others. Andrews possesses expertise in wireless communications and multimedia technologies. He is based in Silicon Valley.
Holdings in TerraNet: 76 553 call options and 31 248 Class B shares.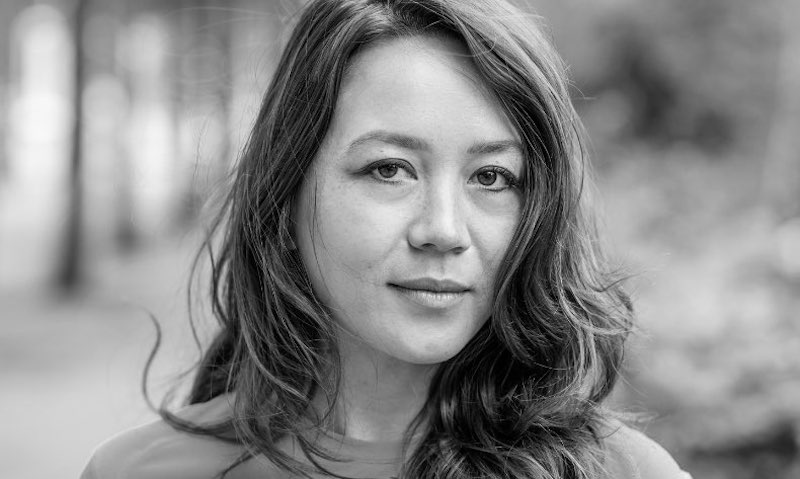 Christina Björnström
Senior Vice President, Sales & Marketing since 2017
Background: Christina holds a Master of Science in human rights and sustainability from Harvard University. She is an experienced international business leader with a background in entrepreneurship and marketing from tech startups, social enterprise, investigative journalism, and MBA admissions consulting. She is the former Executive Director of the Swedish American Chamber of Commerce New England.
Holdings in TerraNet: 76 553 call options and 31 248 Class B shares.
Get in touch with us on info@terranet.se. We do our best to respond as soon as we can.
Investor Relations contacts
* WHO, ** National Highway Traffic Safety Administration