A vision that will be realised
We aim to reduce road traffic deaths. This is a vision that, as autonomous vehicles become more common, most certainly will be realised. We are still in the early stages – it takes time to revolutionise an entire sector. But the technology exists. And we are already cooperating with a number of big players in the automotive industry.

With its roots in Lund, researchers in the US and a global management group, Terranet is not anchored to a specific location. We are free, flexible and fast, and always one step ahead of market developments. Our base is the VoxelFlow software, a product that has made us world leaders within Proximal Connectivity. VoxelFlow is also under constant development to meet the traffic challenges of the future, before accidents happen.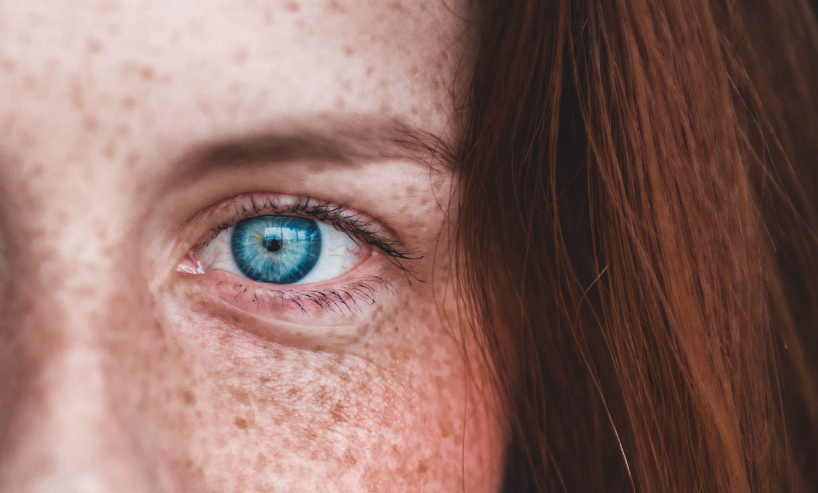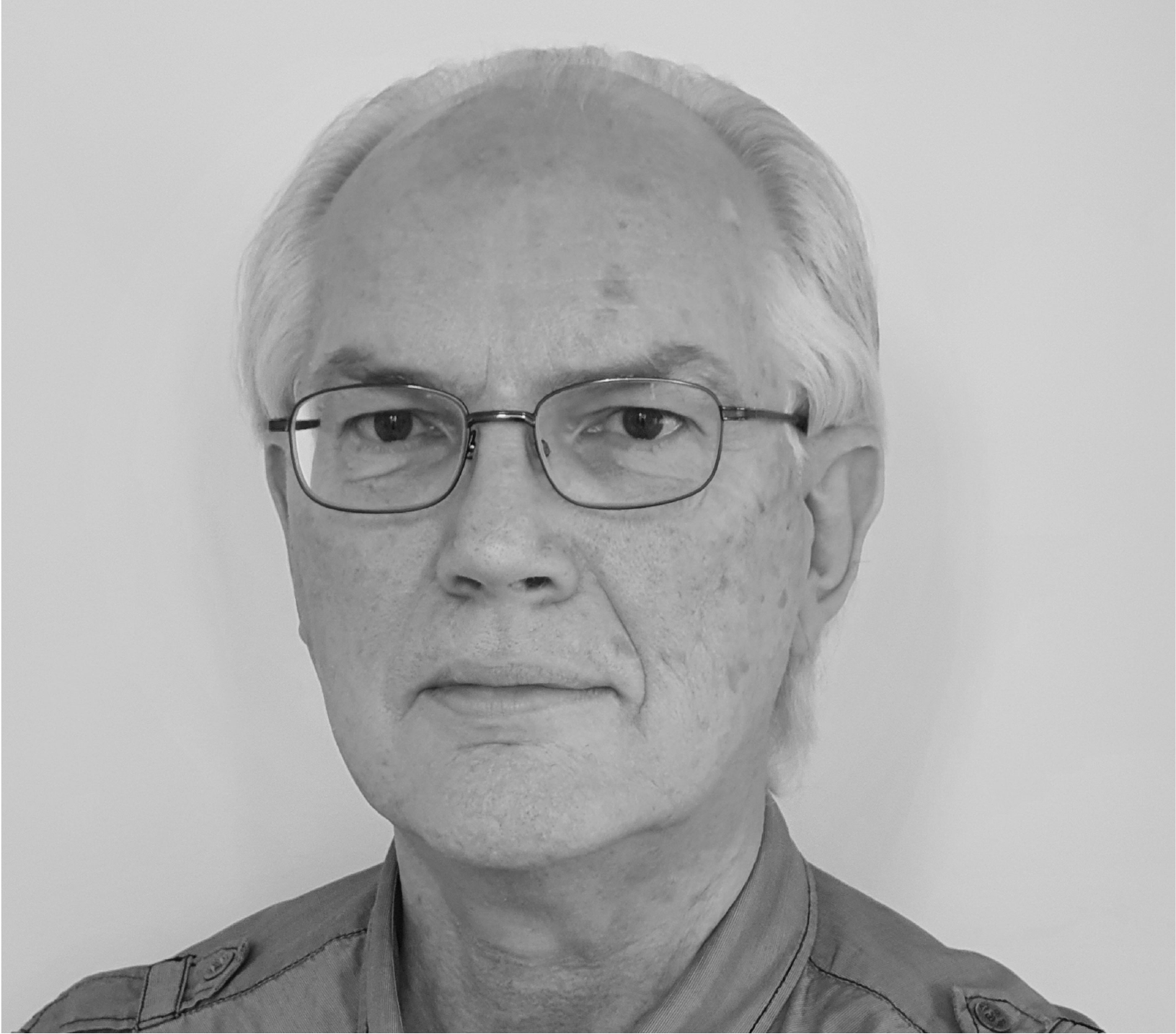 Göran Janson
BORN IN 1956. CEO since February 2022. Former Chairman of the Board of Terranet.
Education and experience: Göran Janson is a serial entrepreneur, coach/mentor and advisor to management teams, boards and individual leaders, as well as founder and co-founder of several companies and foundations. Göran holds a MSc in Electronics and Computer Engineering at the Royal Institute of Technology
Göran has more than 40 years of experience in areas such as research and development, product management, marketing and sales, as well as executive management. All in all, Göran has 30 years of experience in roles as CEO and CTO, board member and chairman, and in these contexts also worked with acquisitions and mergers.
Holdings in the company: 427 500 Class B shares.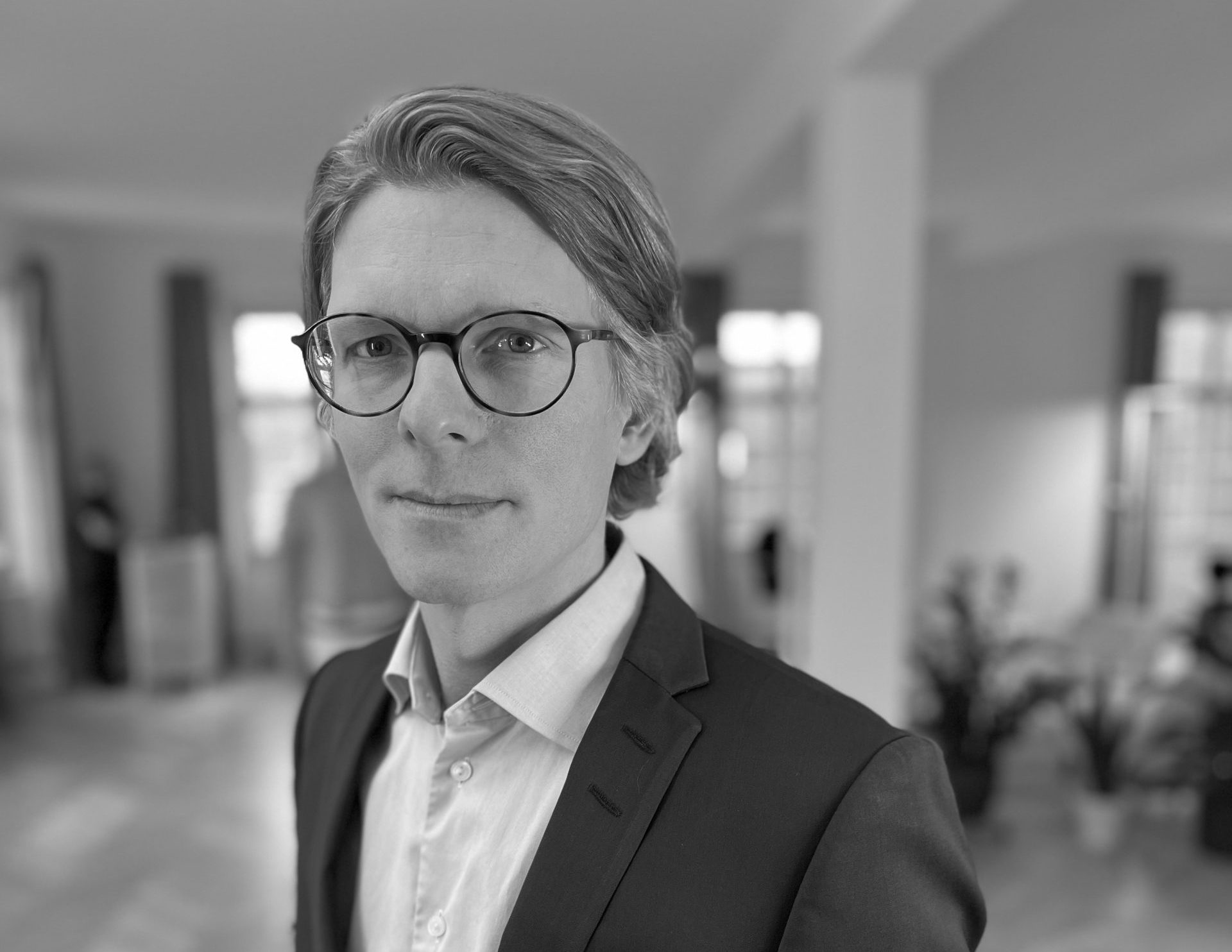 Thomas Falkenberg
CFO since 2021
Education and experience: Thomas Falkenberg has long experience in executive roles as CFO and CEO at international industrial and media companies. Thomas holds a MSc in Business Administration at Stockholm University.
Holdings in the company: 0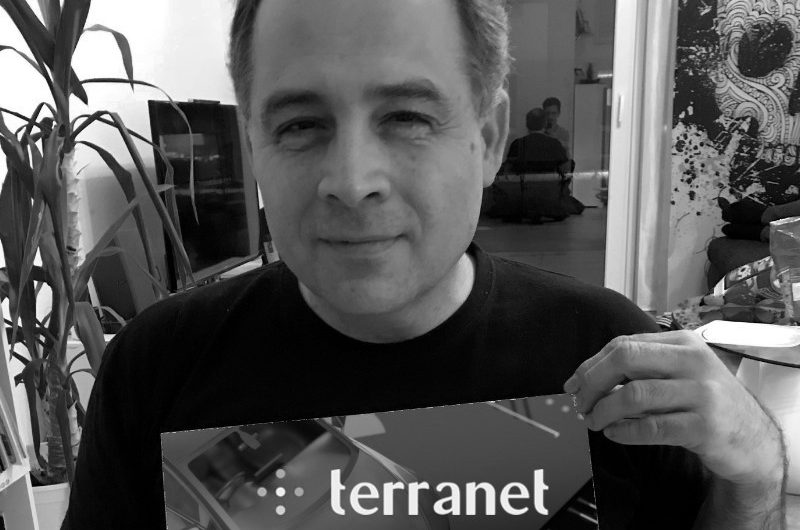 Nihat Küçük
CTO since 2021
Education and experience: Nihat has over 30 years of experience in mobility technology, including ten years as Head of Research and Development in maps and navigation at Daimler. He has also been leading two startups and been responsible for Daimler's innovation laboratory, with a strong passion for innovative business development and product management. Nihat holds a Master in Computer Science from Cooperative State Univeristy Stuttgart
Holdings in the company: 0
Get in touch with us on info@terranet.se.
We do our best to respond as soon as we can.