A vision that will be realised
We aim to reduce road traffic deaths. This is a vision that, as autonomous vehicles become more common, most certainly will be realised. We are still in the early stages – it takes time to revolutionise an entire sector. But the technology exists. And we are already cooperating with a number of big players in the automotive industry.

With its roots in Lund, researchers in the US and a global management group, Terranet is not anchored to a specific location. We are free, flexible and fast, and always one step ahead of market developments. Our base is the VoxelFlow software, a product that has made us world leaders within Proximal Connectivity. VoxelFlow is also under constant development to meet the traffic challenges of the future, before accidents happen.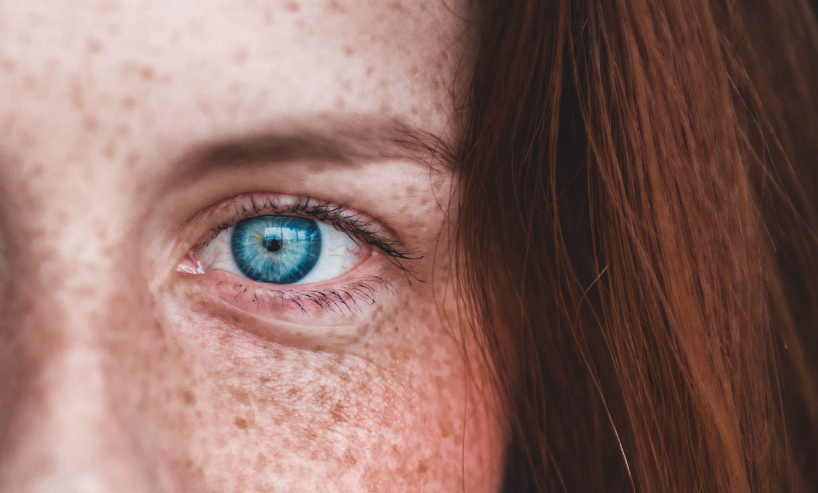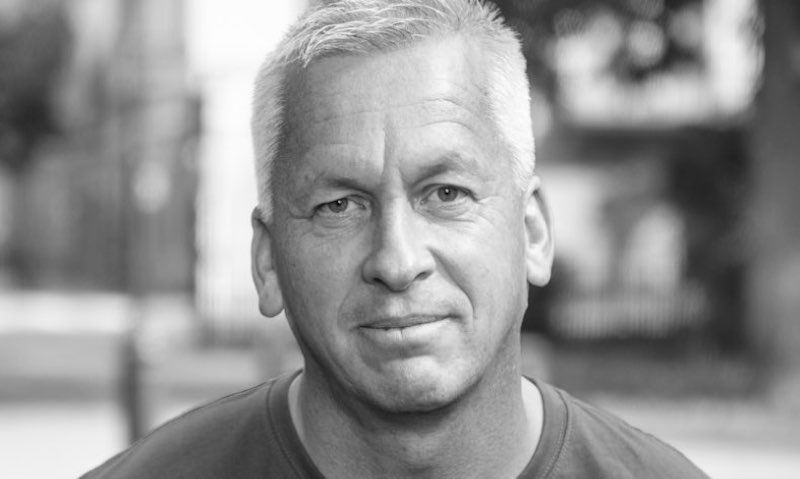 Pär-Olof Johannesson
CEO since 2009
Background: Pär-Olof holds a LL. B from Lund University and has more than 20 years of experience as a leader in the telecommunications industry. Pär-Olof has held positions as operating venture partner at Mankato Investments, BU Director at Flextronics, Area Sales Manager at ABB China and Asia Pacific and Project Manager at Ericsson Radio Systems in Beijing. He started his career as attaché at the Swedish Ministry for Foreign Affairs and Research Assistant at the Swedish Defense Research Agency.
Holdings in TerraNet: 612 422 call options and 131 606 Class B shares.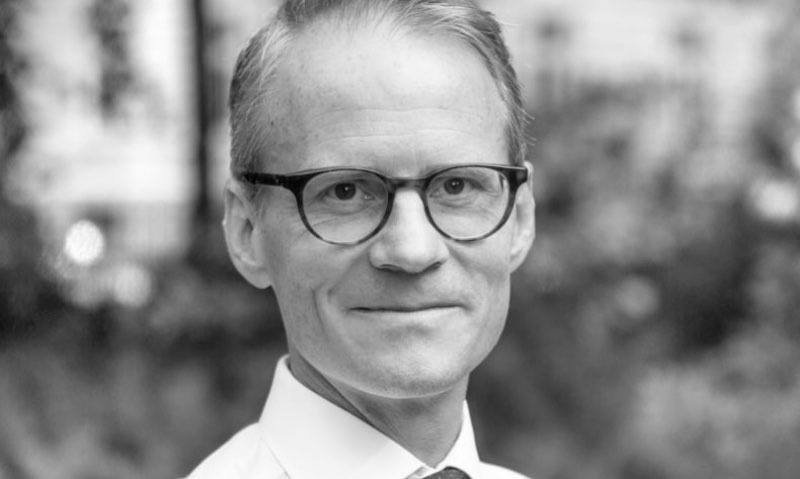 Mattias Larsson
Chief Financial Officer since 2018
Background: Mattias holds a M.Sc. in Electrical Engineering and a B.Sc. in Business and Economics, both from Lund University. He has more than 20 years of experience in strategy, finance and operational development, primarily in the telecommunications industry. His previous roles include Vice President, Strategy & Finance at Orbital Systems; Director, Strategy at Sony; and management consultant at Accenture.
Holdings in TerraNet: 31 248 Class B shares.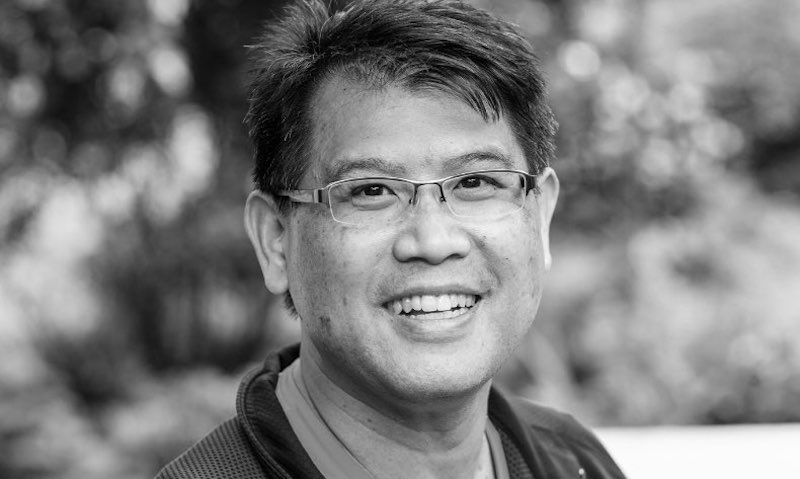 Andrew Jue
Chief Technology Officer since 2018
Business Development Director since 2014
Background: Andrew holds a Bachelor's Degree in Electrical Engineering from Santa Clara University and has experience within the tech industry on an international level. He has been Marketing Director at Broadcom and held leadership positions at Metta Technology, Mediamatics and National Semiconductor, among others. Andrews possesses expertise in wireless communications and multimedia technologies. He is based in Silicon Valley.
Holdings in TerraNet: 76 553 call options and 31 248 Class B shares.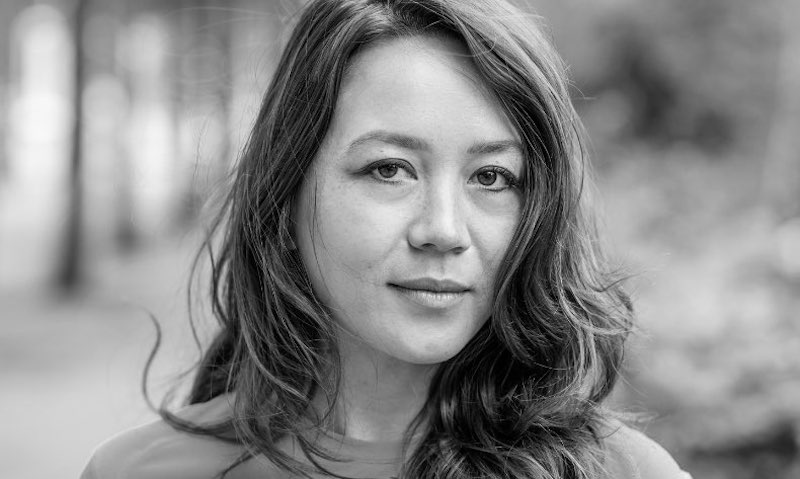 Christina Björnström
Senior Vice President, Sales & Marketing since 2017
Background: Christina holds a Master of Science in human rights and sustainability from Harvard University. She is an experienced international business leader with a background in entrepreneurship and marketing from tech startups, social enterprise, investigative journalism, and MBA admissions consulting. She is the former Executive Director of the Swedish American Chamber of Commerce New England.
Holdings in TerraNet: 76 553 call options and 31 248 Class B shares.
Get in touch with us on info@terranet.se.
We do our best to respond as soon as we can.