Proximal Awareness Connectivity – Phone to Phone connection in offline environments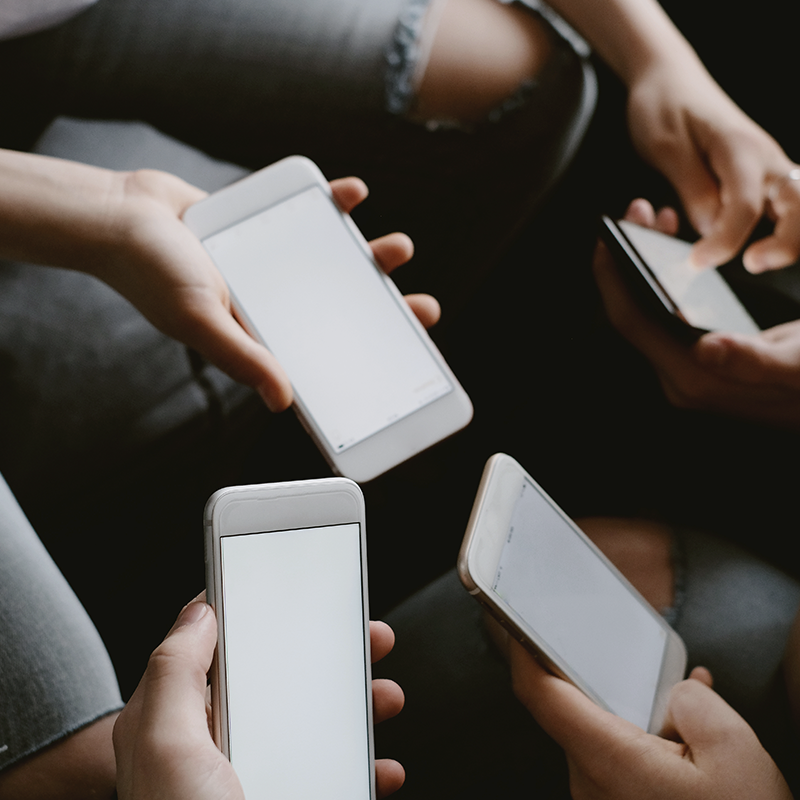 Qualcomm has exclusively partnered with Terranet to launch WiFi Aware enabled handsets on the market. The first showcase of our technology was at Mobile World Congress 2016 being first to market with this technology.
Terranet's mobile connectivity software enables intelligent peer-to-peer offline communication based on WiFi technologies such as IEEE 802.11S MESH and the new WiFi Aware protocols recently standardized by the WiFi Alliance.
Our software can be built into mobile phones applications which offer new and improved services  to end costumers.
Proximal connectivity – Or Phone to phone. Most smartphone features require access to networks. Terranet has developed a technology for sending audio, video and data between mobile devices without using the internet.
Our proximal connectivity software enables offline multi-peer connectivity which enables a new class of software applications. Proximal Connectivity allows nearby devices to discover one another and interact directly without any dependency on a internet connection. Terranet's software ensures highest quality user experience.
Discover Each Other
Our technology enables users to find and offer services to each other utilizing WiFi Aware protocols.
Devices such as smartphones and tablets can utilize a low power, always on discovery to detect nearby devices. When the devices discover each other and connects, the users can stream video and audio in HD. This feature reduces the energy consumption of the device when connecting to nearby devices thus saves battery life.
Another example is streaming of high definition media – something both movie lovers and gamers appreciate. TerraNet can make possible to stream to multiple devices simultaneously, without hotspot access.
Serving the offline community – Out of Data?
Running out of data is like running ouf of fuel, 77% of global mobile phone users run that risk. This high dependency on pre-paid data subscriptions drive mobile operators towards data trading and expensive surcharges for exceeding your data plan. Terranet's GriDD software enables offline phone to phone data sharing services.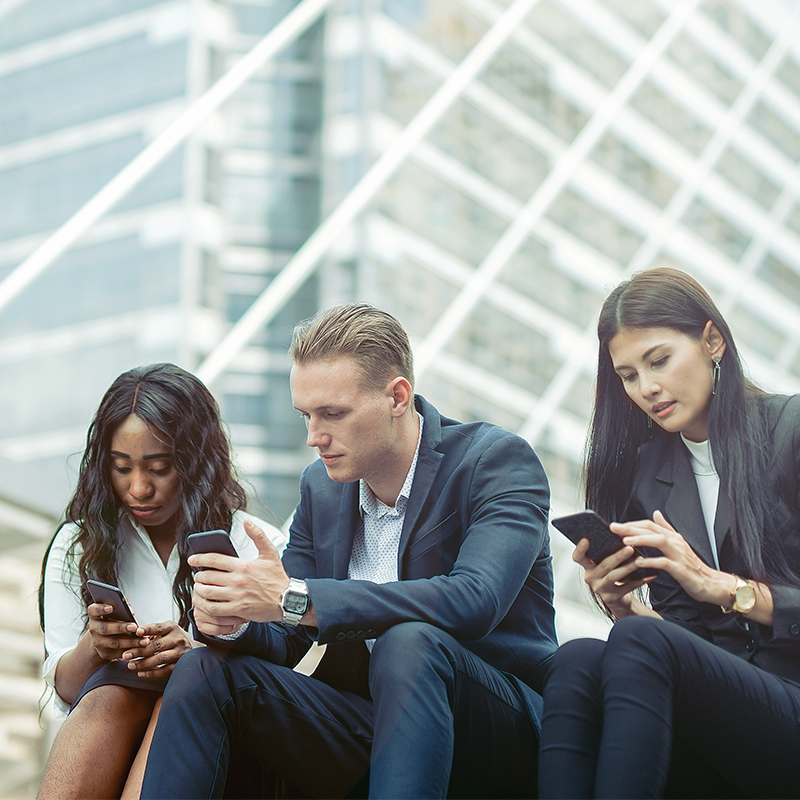 STAY CONNECTED WITH OUR APPS
GriDD – Buying and selling data
GriDD is our service for sharing and trading of surplus data directly between mobile phone subscribers without intermediaries. GriDD is attracting great interest from telecom operators who, with the help of the service, can differentiate their offerings as well as increase data traffic and improve user experience.
The software enables a potential buyer of data to find a seller. If buyers and sellers agree on the price, the units are merged and the transaction can be carried out.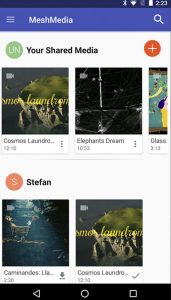 MeshMedia –
Share your media with friends nearby
MeshMedia is a patented and trademarked mobile application that enables streaming of full-HD video with real 5.1 channel surround sound, between two or more mobile devices without an internet connectivity.
Existing video streaming technologies are limited to flow between only two devices while MeshMedia can flow between several devices.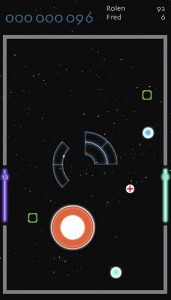 MeshBrick – Play together without interruption
MeshBrick is an interactive game where multiple players can participate at the same time, step in and out of the game, in real time without any interruption. The players connect to each other and can play without connection to a game server.
The connection allows players to send a ball from their screen to other players' screens to destroy their base thus making them lose the game.
Access to an internet connection is not required.