Industrial IoT – Machine to machine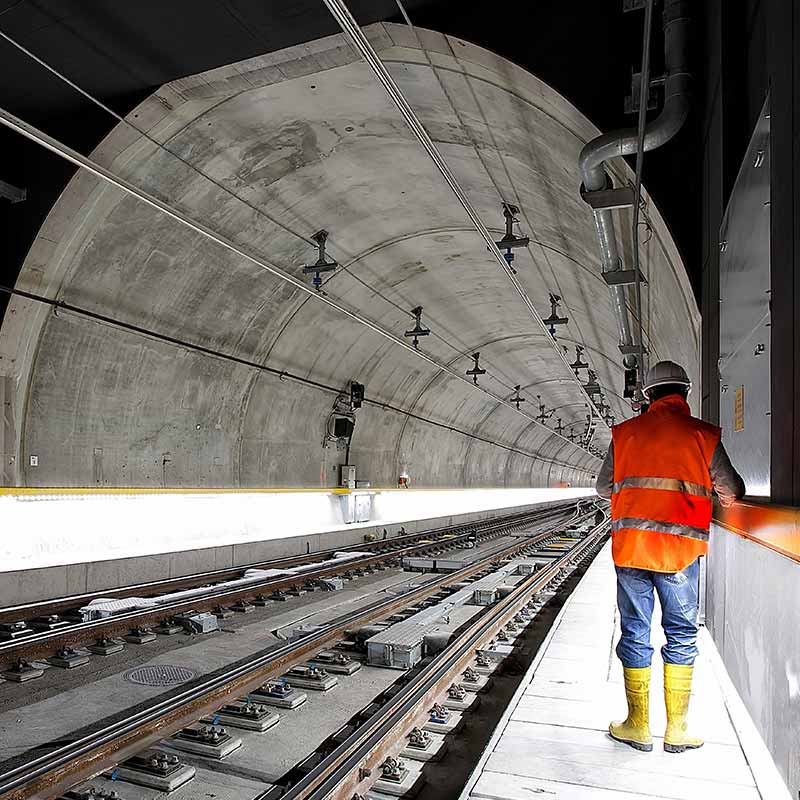 With our technology for IoT Machine-to-machine, communications are enabled without internet access thus saving resources in avoiding manufacturing line stops or accidents. Most important of all – to save people from danger.
Industrial IoT – or Internet of Things. When machines collect and pass on data by themselves processes can be automated, factories become more streamlined and turn a construction site into a safer environment. As long as the network works.
Our solutions for IoT, communication based on WiFi MESH and WiFi Aware technologies are applicable on many industrial environments such as factories, railways, mines and wilderness environments. Facilitating power machines like switch gears and waterworks are associated with high risks and is the reason behind many injuries at work every year. To be able to track employees and secure their position with very high accuracy adds another layer of security.
Headset communication with WiFi MESH
TerraNet has developed a low power WiFi Mesh communications module small enough to incorporate into safety headsets. With our technology built into headsets, employees can conduct group calls, out of sight with low battery usage and very low latency.
Our Multi-hop feature enables longer reach and communication in difficult-to- reach environments and extends the range of the network.
Terranet WiFi MESH Enhancements
Our technology quickly identifies weak network links, resulting in more efficient data transfers than traditional mesh networks provide. When testing the technology traditional mesh network has packet losses of 3.7 %. Our Mesh network has packet losses of 0.1 %
Increased radio communication range by up to six times
Increased video streams range by three to four times

Increased coverage in a difficult-to-reach environment


Reduced power consumption due to reduced search for hot spots

Increased mobility, because the network does not require a fixed hot spot
Increased robustness as the network can be sharpened and healed by itself
Increased speed, partly in the transmission of data, and in the formation of new networks
Increased flow capabilities from individual devices to your devices