BlincVision reacts faster than the blink of an eye
Lightning-fast sensor technology and 3D scanning let the car understand what's in front of it and act for you – within five milliseconds. That saves lives. You save lives.

Uniquely positioned for future dividends
Right now, the autonomous vehicle industry is one of the fastest growing and most meticulously monitored businesses there is. And even if the technology already has come far, it is still in its early stages. According to Intel, the sector is expected to be worth 7000 billion dollars in 2050. As a world-leader within Proximal Connectivity and with patented technology to solve the problems the automotive industry currently faces, Terranet has, to say the least, a favourable market position.
Our customer base consists of vehicle manufacturers, sub-contractors and other suppliers of transport services. The business model has two pillars: services and licensing. Service revenue comes from consultant and system integration services within positioning and active safety, such as communication solutions for trailer braking systems. The licensing revenue is based on implementation of the technology in vehicles.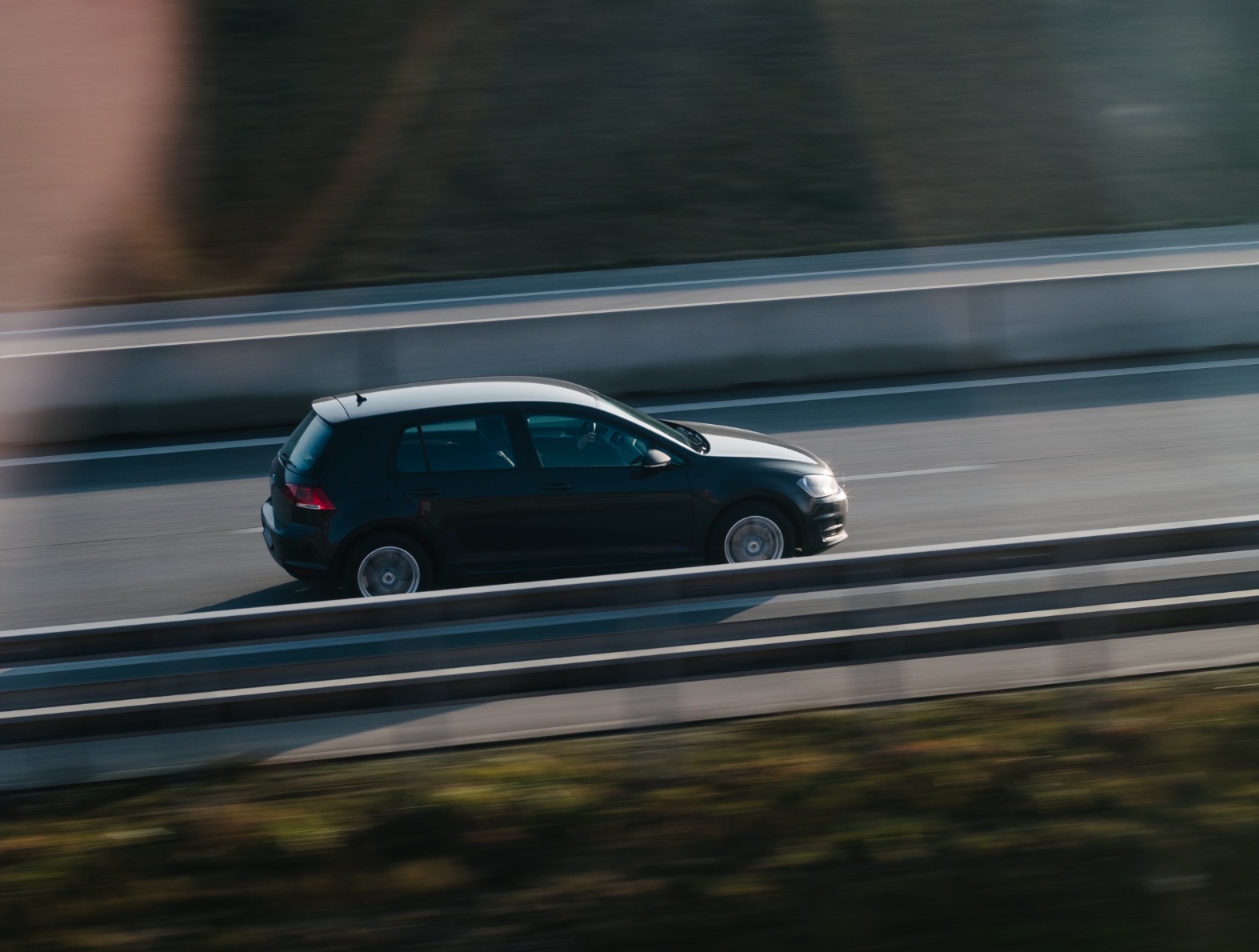 Terranet follows the recommendation to apply silent periods and thus does not organize meetings with the press, media, investors, analysts and other capital market participants over a period of 30 days before the publication of a quarterly report.The company responds only to questions of a general nature during the silent period.
August 18th – Interim report January – June 2022
November 17th – Interim report January – September 2022
February 23rd 2023 – Year-end report 2022
Subscribe to our newsletter
By clicking "Submit", you allow Terranet AB to handle your personal data according to the General Data Protection Regulation (GDPR). We store your email address at a secure place as long as you are subscribing to our newsletters. Please email info@terranet.se if you have any questions.